聚焦中国
2019 China Shopper Report Vol.1
NO SLOWDOWN FOR CHINA'S FAST-MOVING CONSUMER GOODS AS SPENDING GREW AT A RATE OF 5.2 PERCENT IN 2018
Beijing – 20 June, 2019 – Despite much talk about the economy slowing down, fast-moving consumer goods (FMCG) consumption has remained robust. In 2018, total FMCG spending continued its rebound, growing at a rate of 5.2 percent, slightly faster than the previous year's 4.7 percent, with premiumization again playing a significant role in the sector's recovery – average selling prices (ASP) rose by 4.6 percent as consumers continued to demonstrate a willingness to trade up. This is according to the latest China Shopper Report from Bain & Company and Kantar Worldpanel, Premium Products, Small Brands and Now New Retail.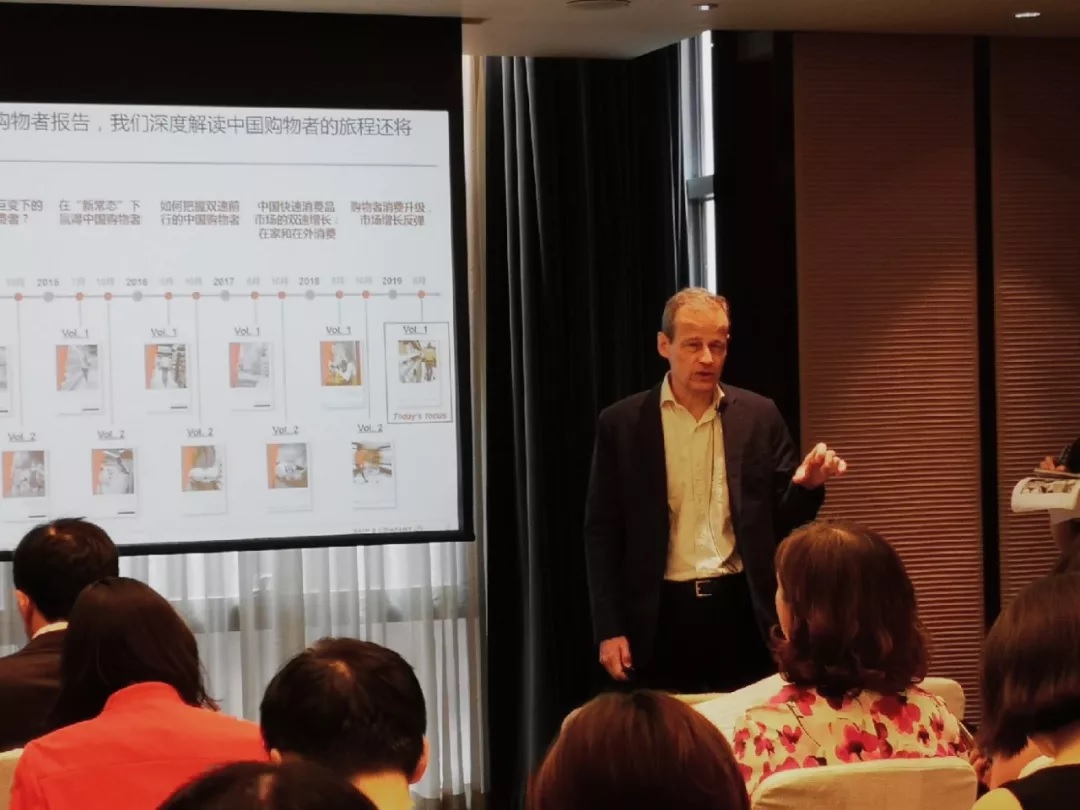 Over the last eight years, Bain & Company and Kantar Worldpanel have tracked the shopping behaviors of Chinese consumers across 106 fast-moving consumer goods (FMCG) categories purchased for home consumption in China. The two-speed growth scenario the firm identified in 2016 has continued to evolve, with home care and personal care categories growing at a fast clip, while food and beverages maintain a slower pace.


"Amid the FMCG market's recovery, we continue to see premiumization playing an important role, as Chinese consumers favor goods that promise to improve their health and lifestyle," said Bruno Lannes, partner in Bain's Greater China Consumer Products Practice and co-author of the report. "While penetration and purchase frequency may be reaching their limits in some categories, there appears to be ample room for average selling prices to rise. The past two years of data on shopper behavior have shown that brands can still encourage trading up, giving a much needed boost to categories in which volume is either flat or slumping. "

The report also shows, for the first time, the growth limits of online penetration in China. Overall, e-commerce channel growth slowed slightly to 30.6 percent between 2017 and 2018 (compared with 35.1 percent annual growth between 2014 and 2018), as penetration in Tier-1 cities leveled off at around 80 percent last year. In lower-tier cities, however, growth is expected to continue for at least three or four more years and will serve as the engine of future online expansion.

While 2018 didn't necessarily represent a turning point, the research revealed renewed hope for offline retailers. Previously, offline stores in most formats had been steadily losing share with the rapid rise of online channels. Now, there are new and interesting opportunities for offline retailers to regain their momentum, in many cases with smaller and more flexible formats. For example, the share of traditional trade (grocery) food and beverage sales intended for out-of-home consumption has risen by 14 percent per year since 2016, reaching nearly 80 percent in 2018, based on the 10 food and beverage categories analyzed in the research. It is similar with convenience stores: their sales for out-of-home consumption grew 17 percent per year in last 2 years, and represent 88 percent of total convenience store sales, for these same 10 categories.



Large store formats also show potential for growth, but it will require them to take on new roles. In 2018, hypermarkets have started to reignite some of their momentum by serving as a logistics base for 30-minute delivery of goods ordered online via the leading delivery platforms. Another opportunity: Big chains can reinvent themselves by upping their game in fresh food.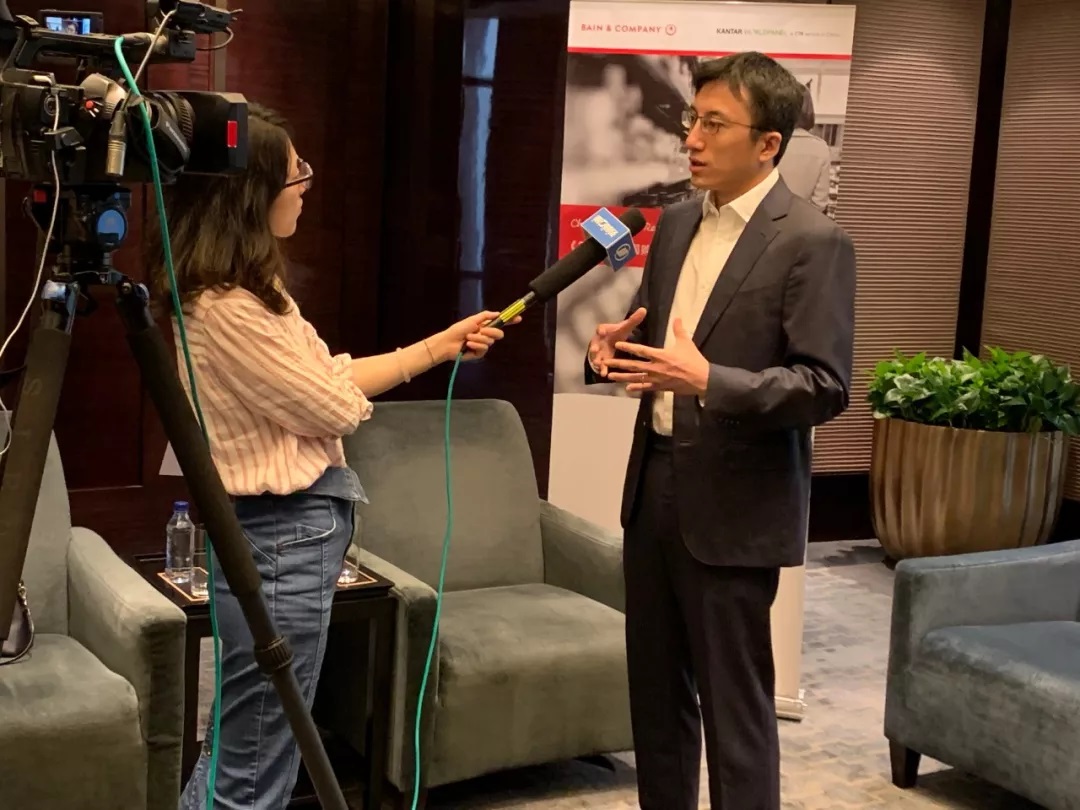 In addition to examining these ongoing trends, Bain & Company looked at two other developments: the dramatic impact of fast-growing small brands on larger brands, and the emergence of the uniquely Chinese phenomenon of New Retail—futuristic supermarkets devoted in equal measure to in-store dining, online ordering and delivery.


Last year's China Shopper Report revealed that China's insurgent brands are taking a disproportionate share of FMCG growth. As that trend continues, a fundamental question faces many companies: Can big brands get bigger and continue to be successful?



"The new reality is that many incumbent brands watch small brands doing an impressive job of serving specific consumer needs, responding in everything from R&D to digital marketing with agility and flexibility," said Jason Yu, General Manager of Kantar Worldpanel Greater China. "Whether to focus on growing big brands or building a portfolio of different brands to serve different segments nags at every FMCG executive. It's a decision that sometimes calls for a major strategic transformation; billion-dollar brands are vastly different animals than $25 million brands and require significantly different management approaches."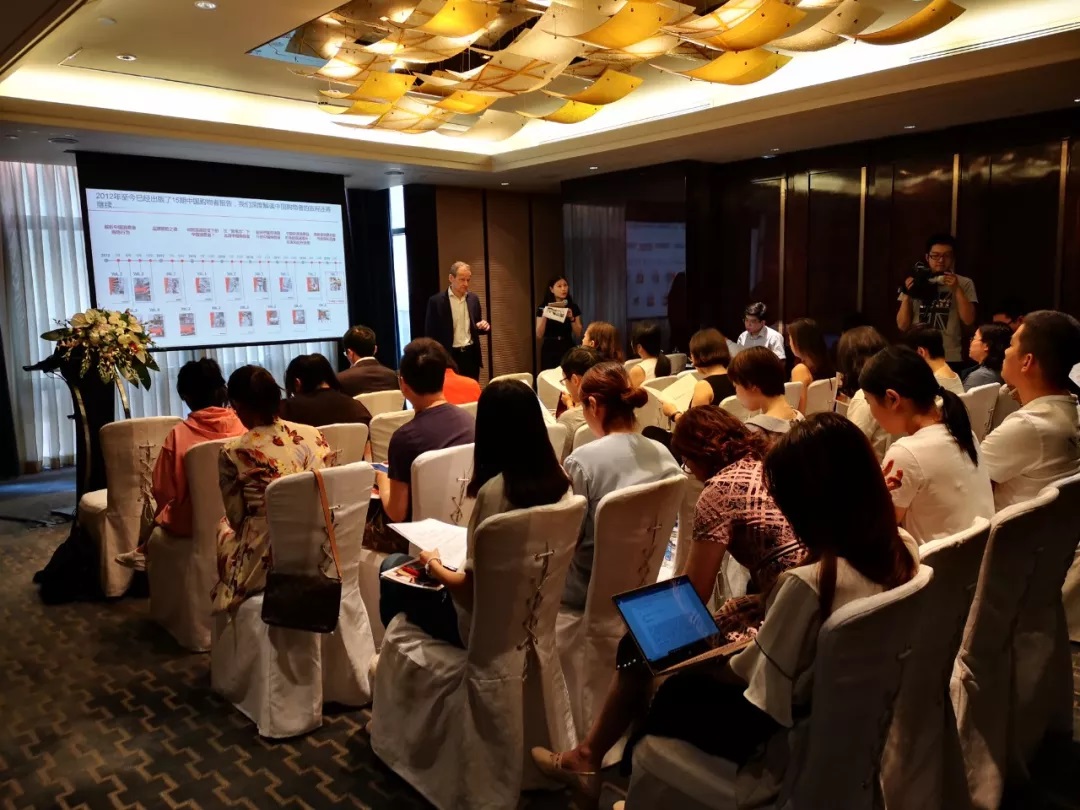 The other big emerging trend involves New Retail. In any of its forms, New Retail blurs the line between online and offline sales, with potentially major implications for how FMCG products are sold. For example, New Retail's biggest manifestation continues to be the growth of the food service channel, which is fueled by increasingly faster delivery. Now largely limited to Tier-1 and Tier-2 cities, and with penetration levels comparable to regional supermarkets, New Retail stores will become more broadly relevant in the future.


The acceleration of New Retail in multiple ways presents opportunities for retailers to transition from today's mass-oriented offline approach to tomorrow's seamless, multichannel world of shopping. Physical stores have a future, but offline retailers need to refine their moves to play in this new environment. Specifically, they'll need to:

•

Redesign store portfolios in the New Retail format;
•

Make the store experience more attractive by leveraging new technologies like augmented reality; and
•

Digitalize operations to deliver a seamless experience to consumers, whether they buy online or offline, and start to monetize consumer data for better cooperation with brands.

The three key implications for brands mentioned in last year's China Shopper Report still hold true:

•

Take advantage of the channel dynamics, grow with the winning channels and anticipate retailers' consolidation;
•

Develop high-value and personalized products to make the most of the premiumization trend; and
•

Become data-driven, consumer-centric organizations by collaborating with platforms but also by developing your own set of consumer data.

This year, a fourth important implication arose, based on the success of insurgent brands: Develop a portfolio of brands to grow overall share in a category, taking advantage of the fragmentation of consumer needs and shoppers' thirst for innovations.

"As the China consumer continues to become more sophisticated and the channels available to them become more advanced, it is essential that companies who want to win in this new era fully understand what it takes to win in this market." Said Derek Deng, Bain & Company Partner and report co-author. "By understanding and incorporating the new retail model and focusing on a customer first mentality, companies will be able to win in this new battleground which is emerging."




PDF下载